I wanted to post this way earlier but I wanted to wait until I could use my new blog.
So here is a shoplog of things I bought in the month December and maybe also in the end of November.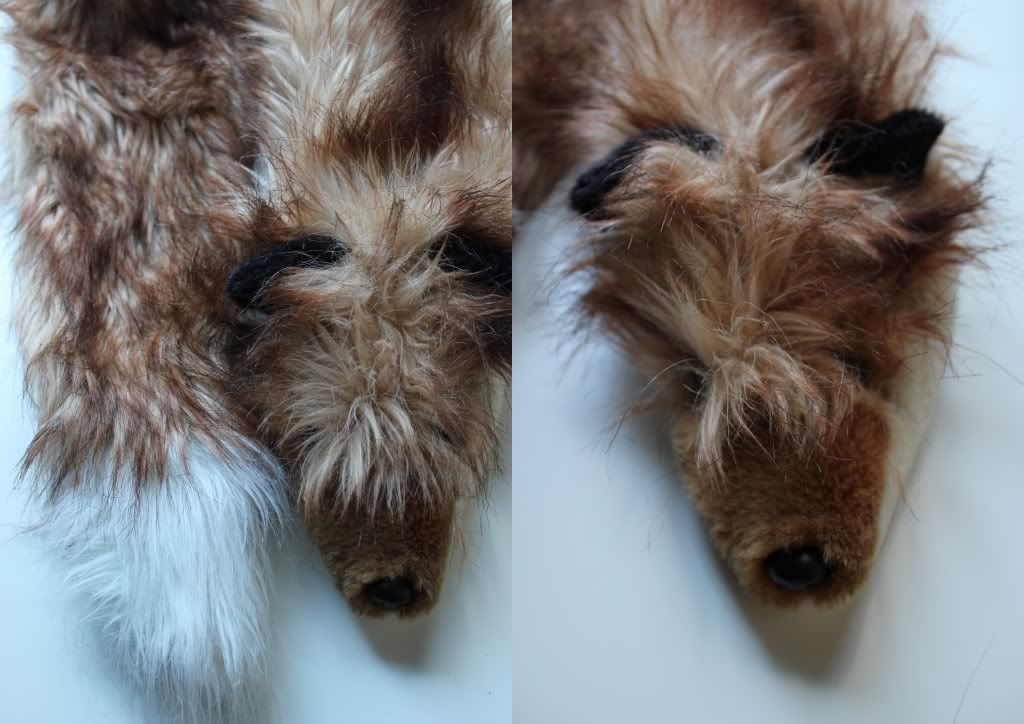 I got this cute fox scarf at the H&M after I had seen Avril wearing it. At first I wasn't sure if I would get it but when I saw the scarf in real life, I actually thought it was pretty cute and got it. Β You can see in the YouTube video below Avril wearing the fox scarf.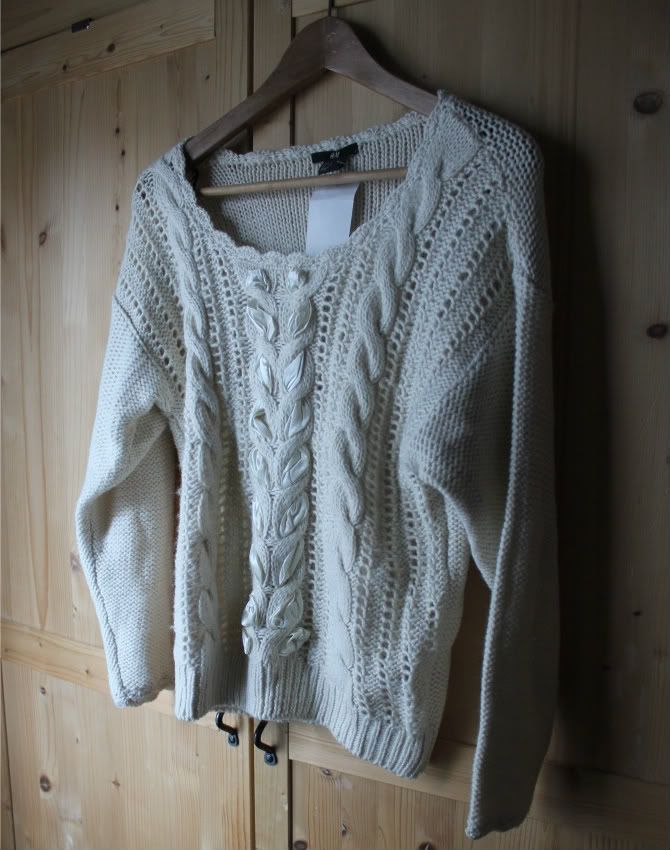 When the pop-up H&M store near the Christmas market opened, I got this sweater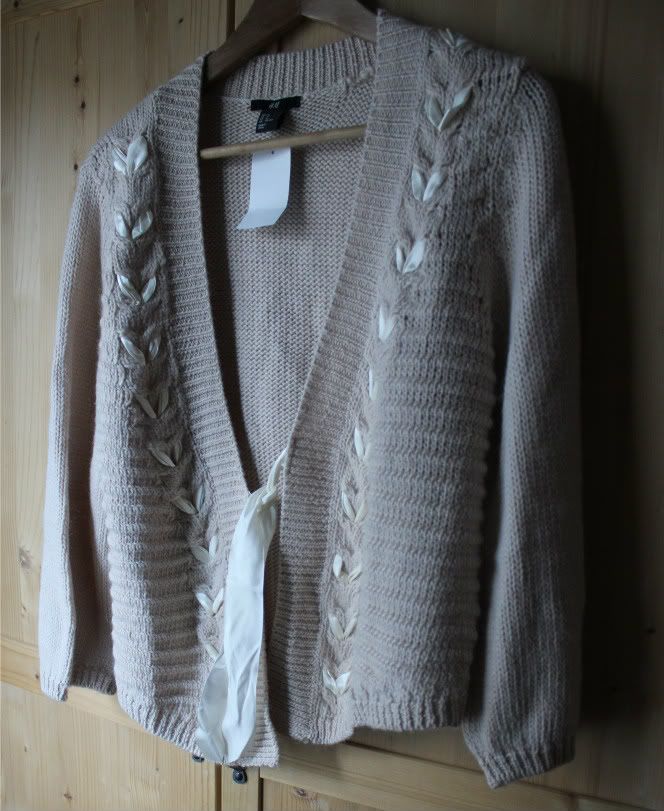 Then this cardigan
This candle smells delicious!
This nice and comfortable sweater from Pull and Bear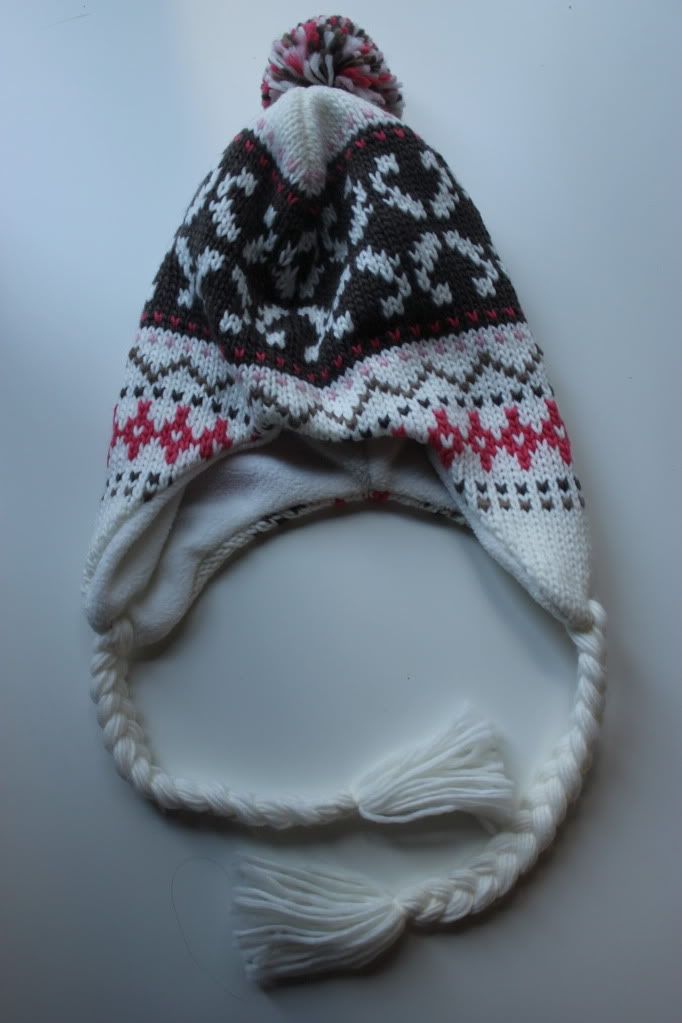 This hat at the Hema

This Luna Lovegood jewellery set on eBay, Β this is a replica the jewellery that she wears in the Harry Potter movies. She wears them in the Deathly Hallows: Part 1 when she dances with her father.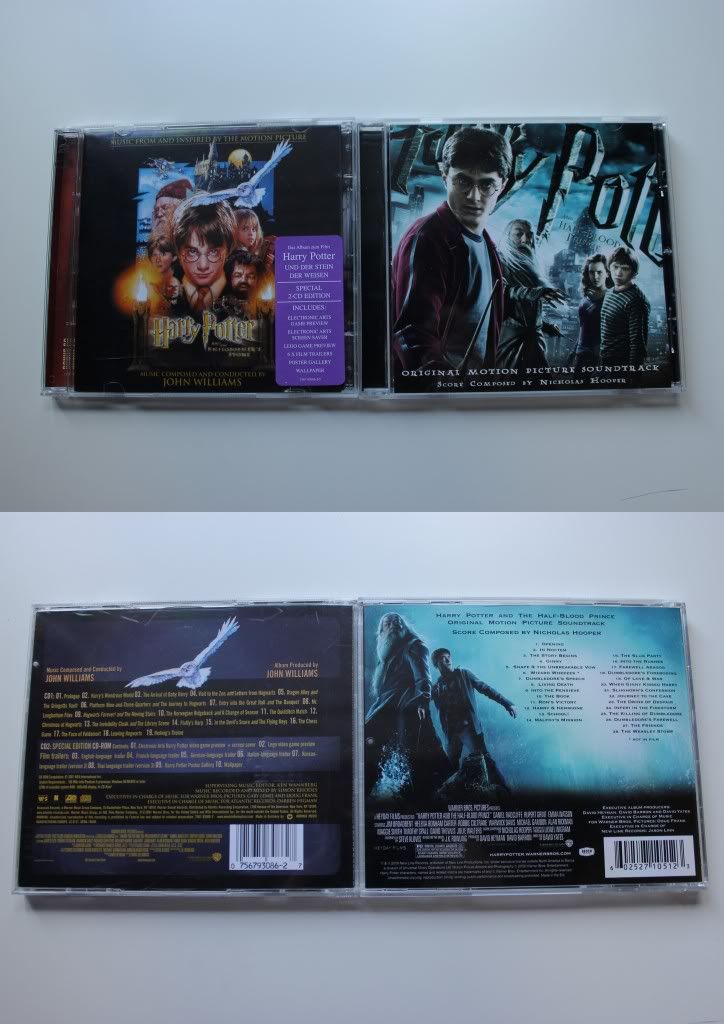 The soundtrack albums from "Harry Potter and The Philosopher's Stone" and "Harry Potter and the Half-Blood Prince". The music from the movies are so beautiful. Got them athttp://www.cosmox.be/. Was the first time I tried out that website, was very happy with the customer service, they deliver fast and the prices are often lower compared to other webshops.
Love, love, LOVE this album, Ed Sheeran is an amazing musician and I really hope that he will do an European tour someday and passes by Belgium. Got this cd atΒ http://www.cosmox.be/Β .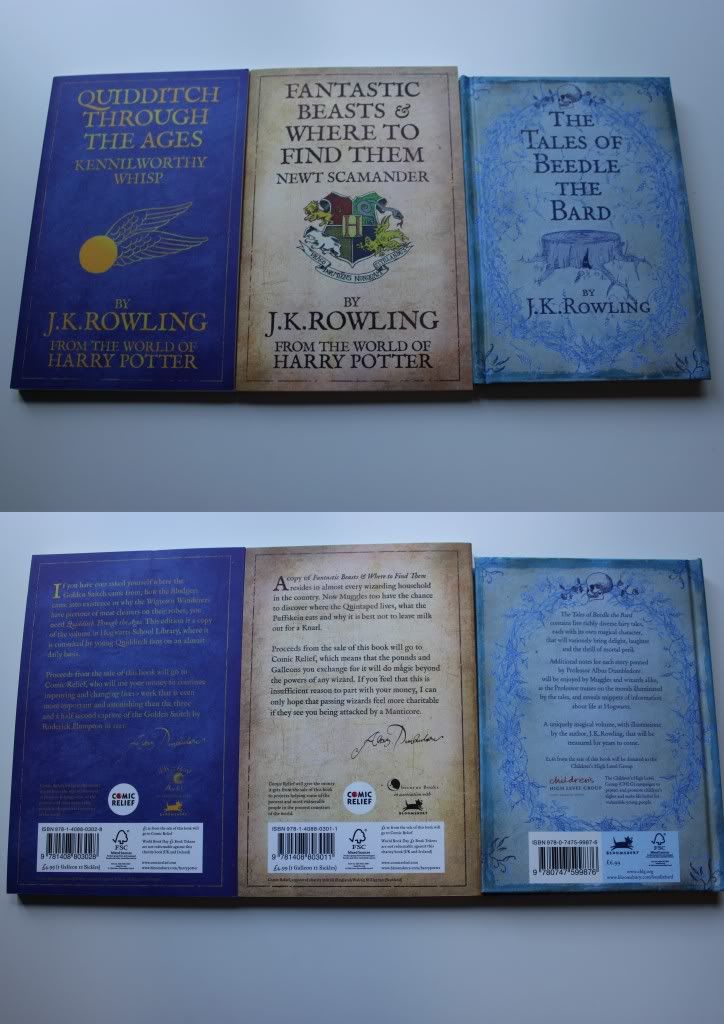 These 3 cute little books written by J.K. Rowling. When you buy one of these books, a percentage goes to a good cause by the way.
Got them at amazon.co.uk

This awesome DVD game "Harry Potter The Complete Cinematic Journey Scene It?". Got it at amazon.co.uk. Played it a few times and it was really fun!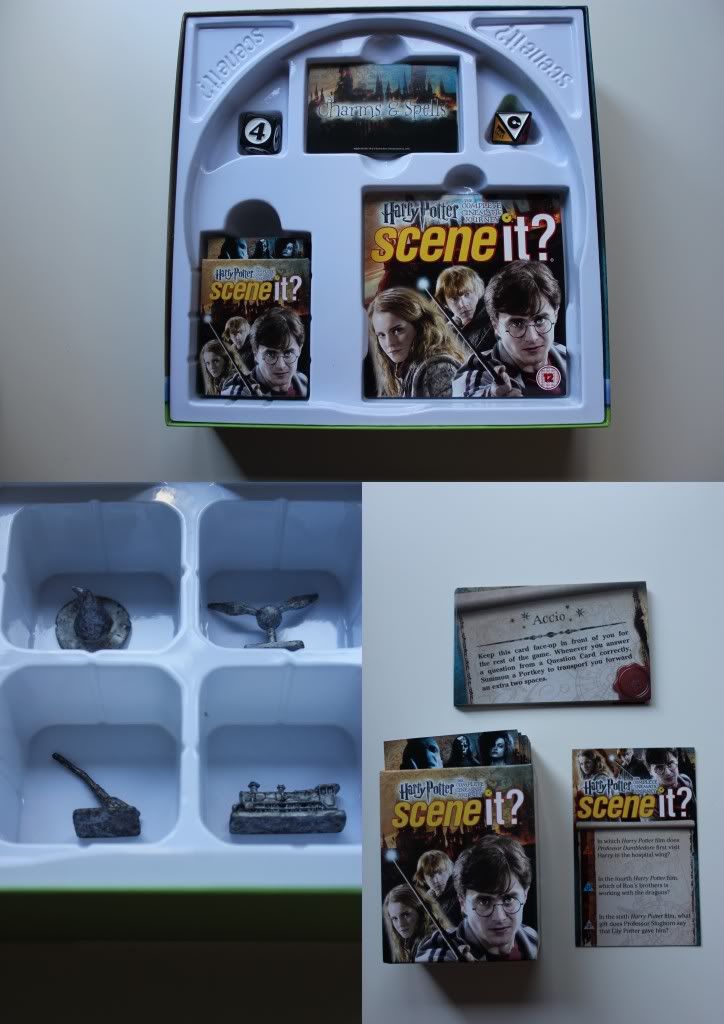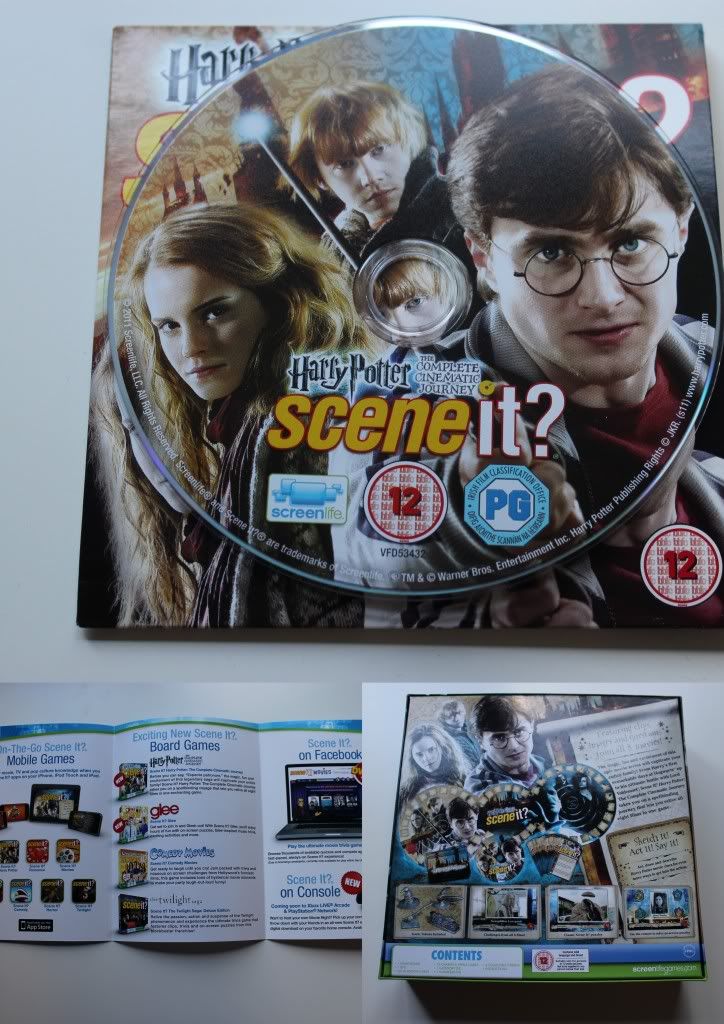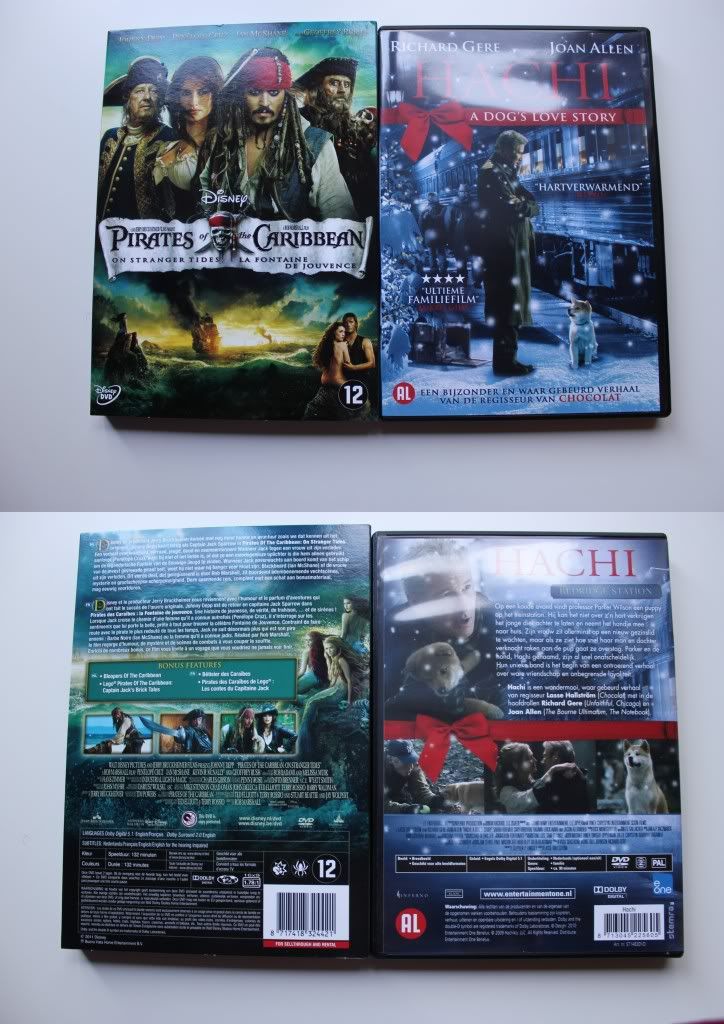 Got "Hachi" at the Hema for about € 7 and "Pirates of the Carribean: On Stranger Tides" for € 10 at the Free Record Shop thanks to a special offer which was in the newspaper Metro
I realised that I needed a better agenda that was a daily diary and I'm very happy with this Moleskine Journal, it's great!
As last, I got this pretty lipstick from the Kate Moss lipstick collection by Rimmel London. Even got €  2 off thanks to an offer by the store Di.
Have any of you shopped lately? If yes, what?
Xoxo