Or in other words I have gotten a mini photostudio (without lamps though but that's not really a problem to me), I have my own lamps. I have been thinking quite a while about getting a mini photostudio so that I can photograph small objects for my blog better. I think the tent is so cute and easy to set up. The price wasn't bad either, it was about 30 € and I got it at the Fnac, it was the last one in stock so I was happy of course.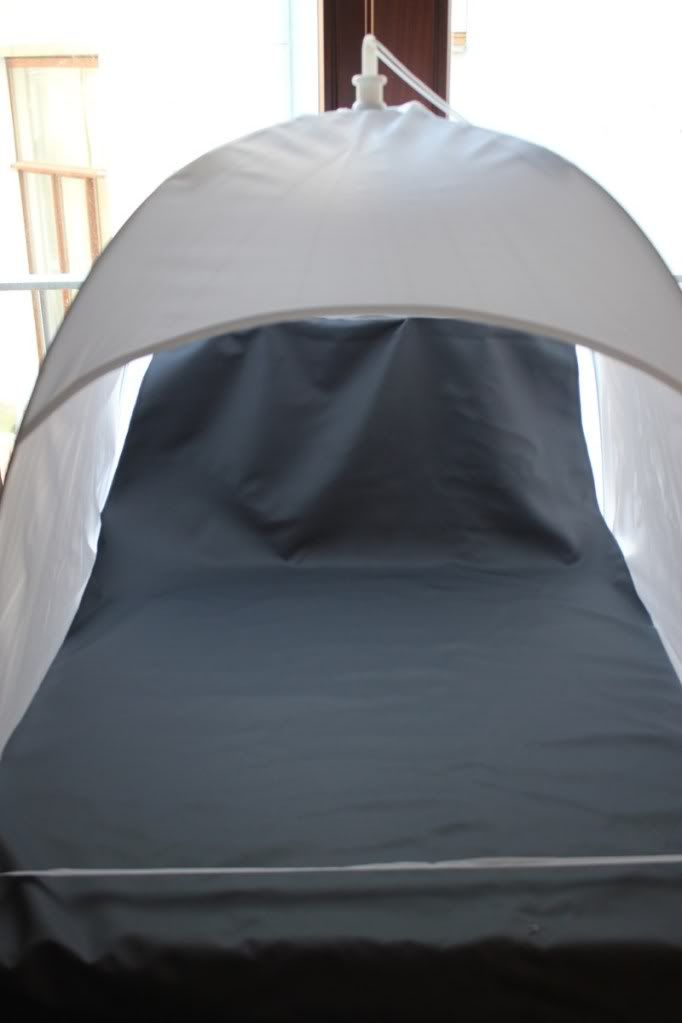 How it looks like when it has been set up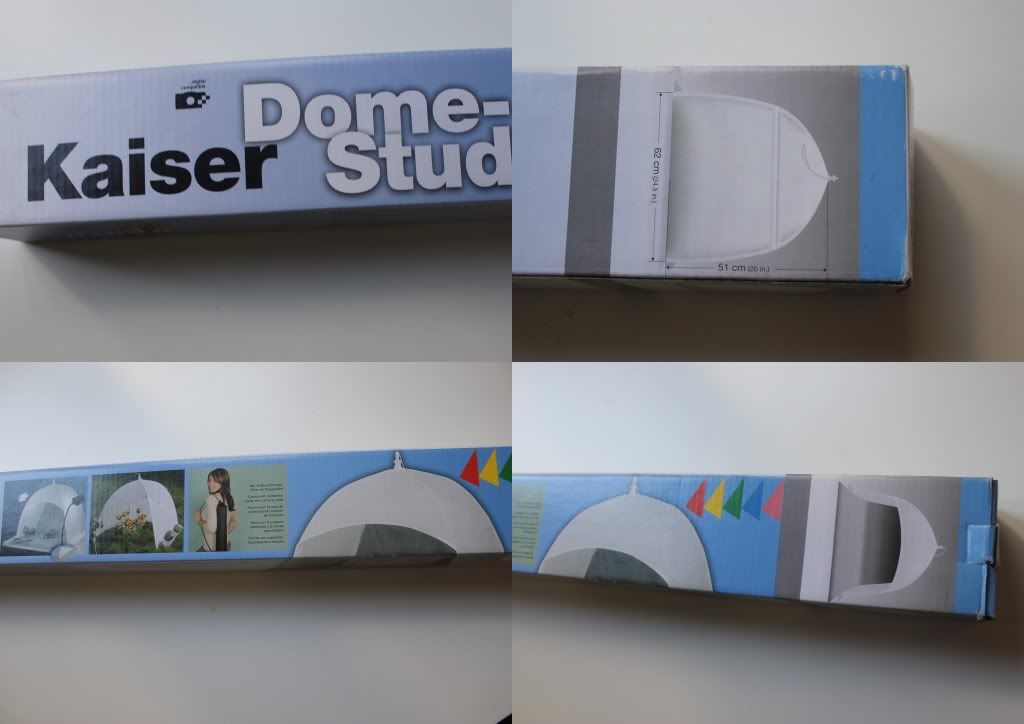 The box was quite large to be able to make a whole photo of it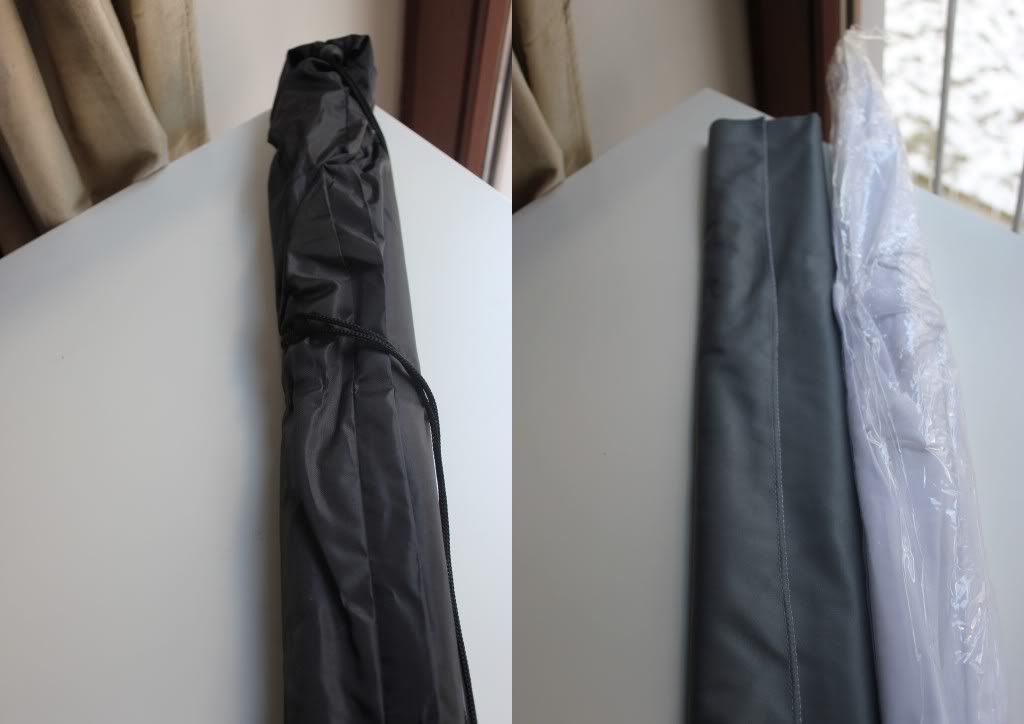 You can bring the studio light tent with you like a backpack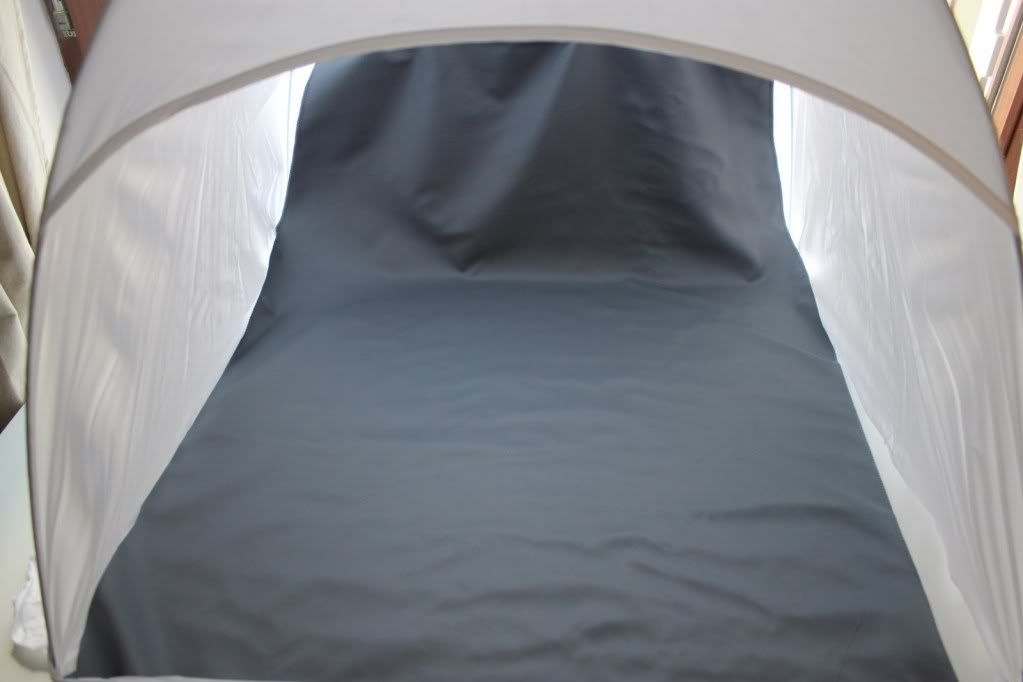 The grey thing is an option, you can take it away if you want to (if you want to make photos of flowers in your garden or in the nature for example). If you use it, you have to stick the grey thing to a velcro tape that is on the back of the studio light tent.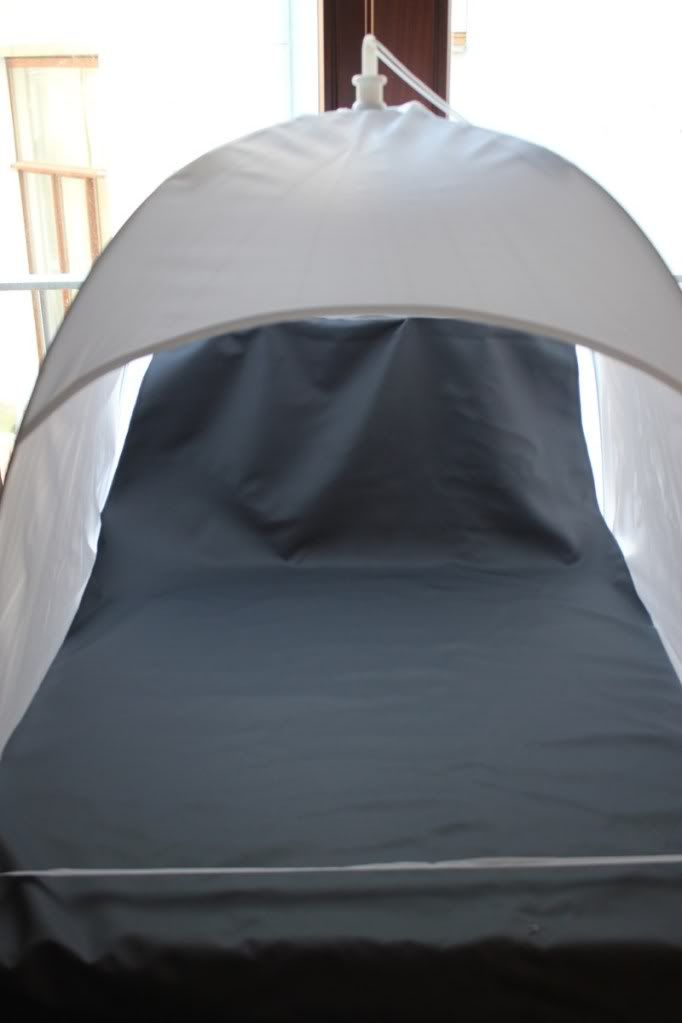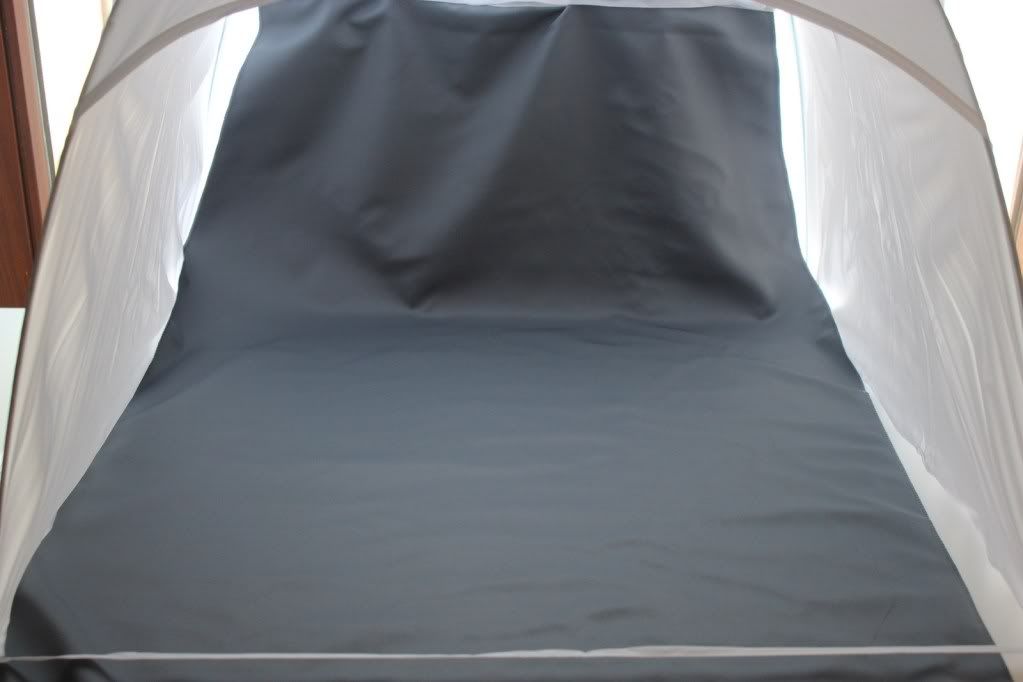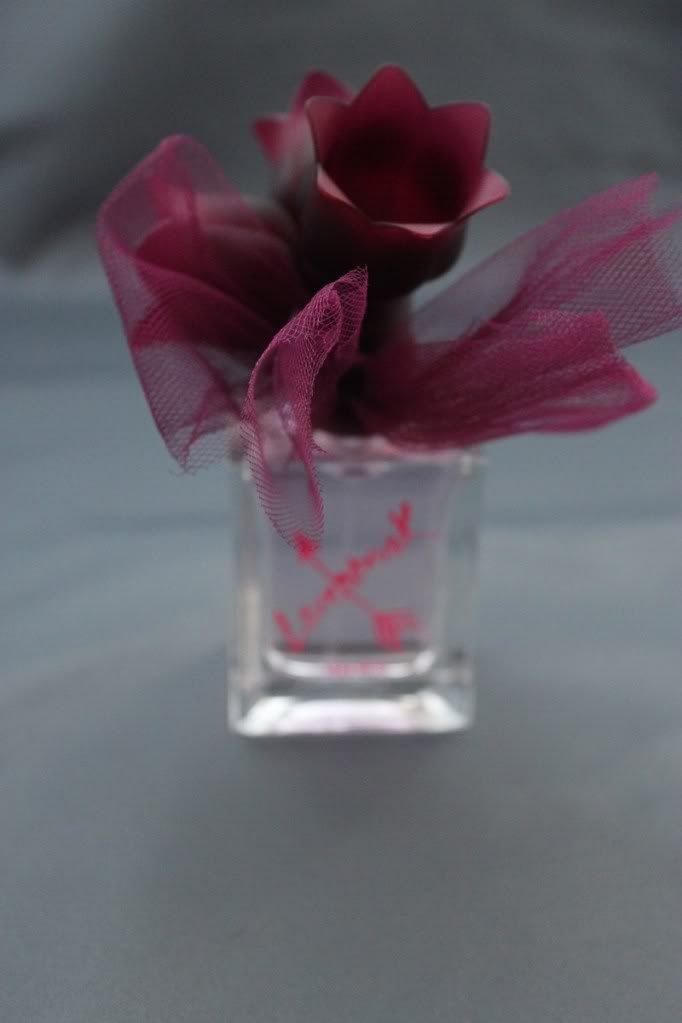 Lovestruck Β by Vera Wang (might write something about this fragnance that I have gotten recently)
A few photo examples that I took within the studio light tent from Kaiser
If you're interested, you can also find it at Amazon (a great webshop that I use now and then). The measurements are 62 x 62 cm (Floor size) and 51 cm (height).I'm very satisfied with this studio light tent so far.
You can watch a YouTube video of a Kaiser Dome Studio Light Tent beneath (it's 60 x 60 cm though but it looks the same to me). Also, the video is in German, personally I don't understand what he is saying, haha but it's fun to watch
Do any of you use a studio light tent or a mini photostudio for your blog or photography?
Xoxo