And I think many of you have been wondering what I shopped in London? If so, scroll down and have a look.
What I bought in Notting Hill in a random shop (don't know the name of it):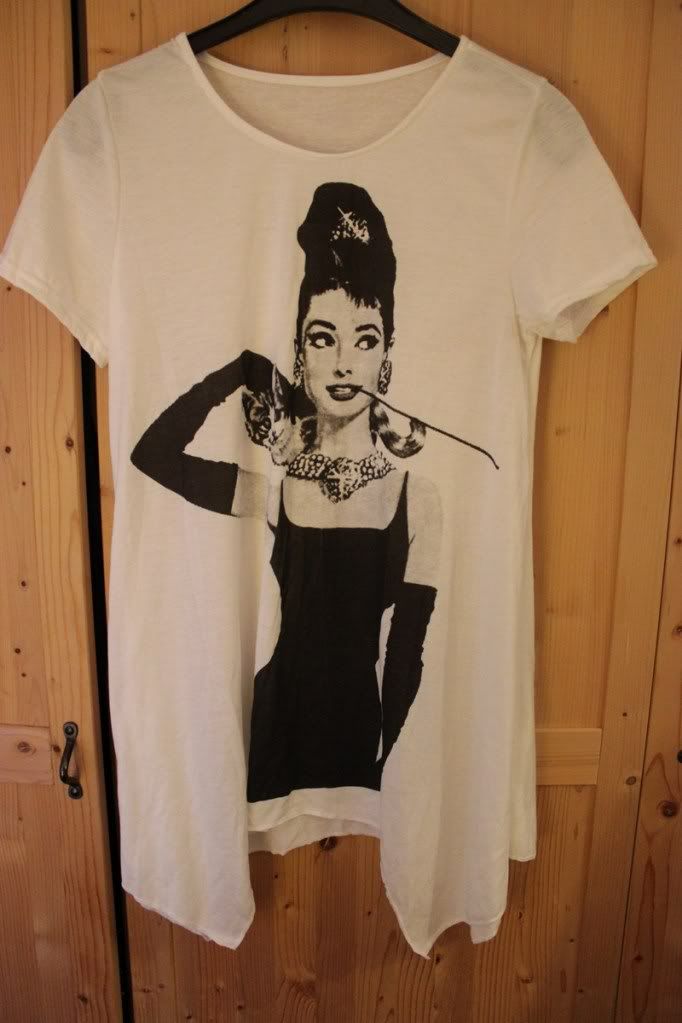 A different version of Snow White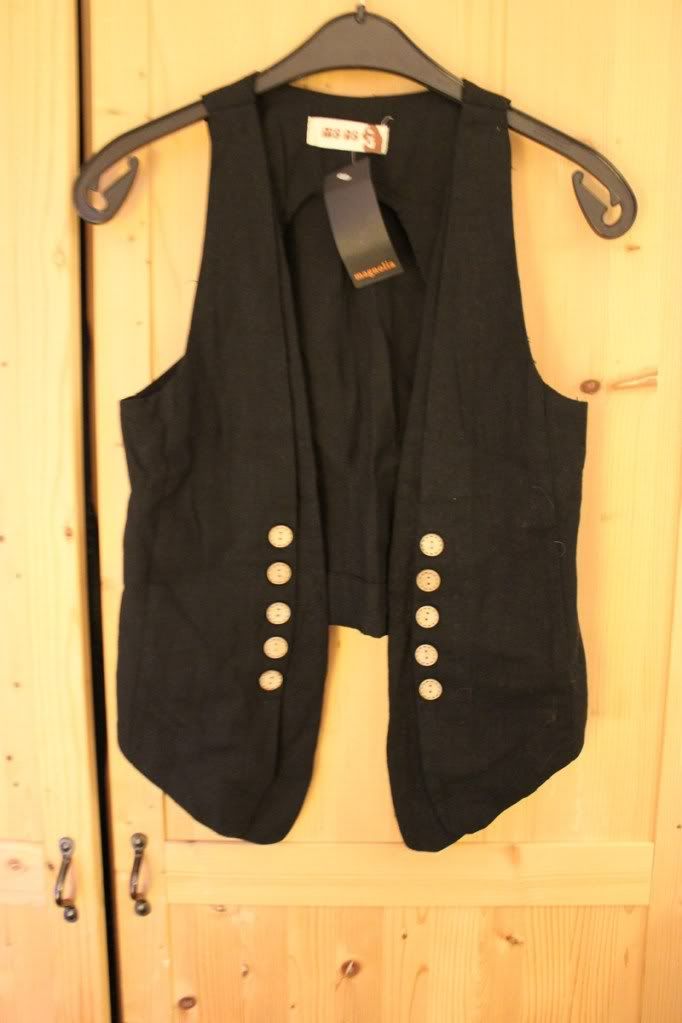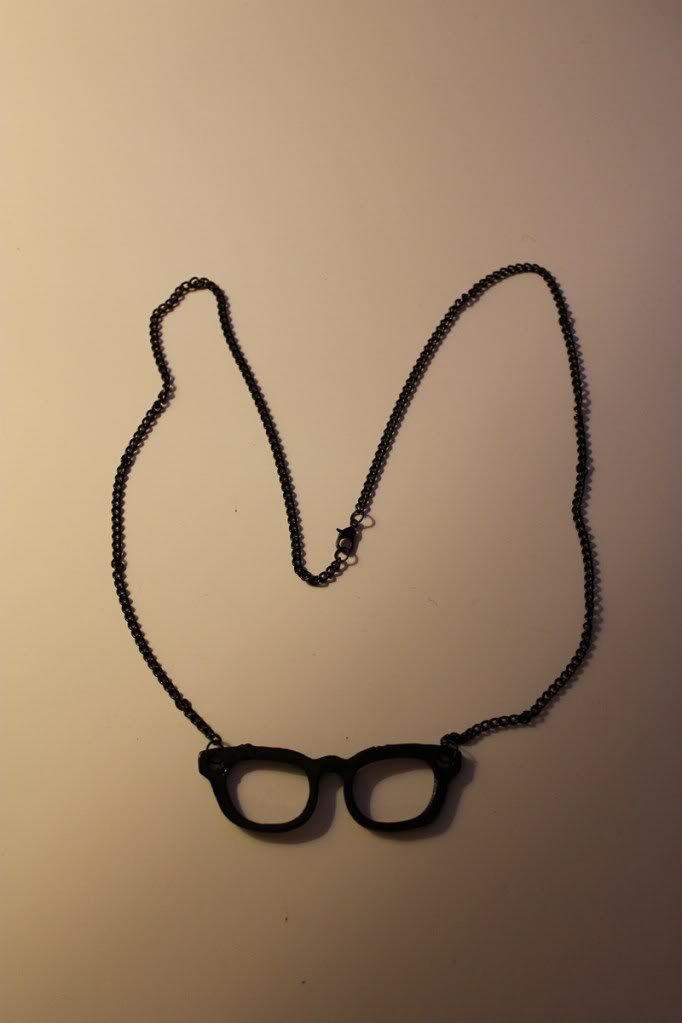 In a random shop (also don't know the name of that shop) near Trafalgar Square, you often find the greatest items in unknown stores in my personal opinion. I was looking for shoes like these for quite a while and then out of nowhere, tadaaa! They were like 12 British Pounds, not bad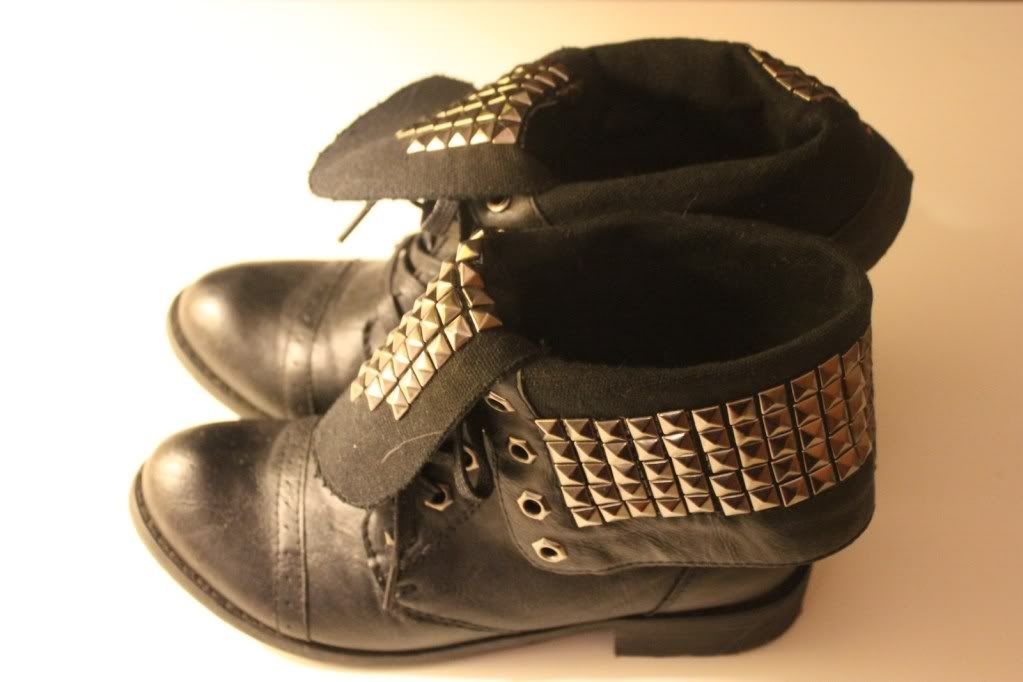 At Boots


Benefit They're Real mascara (something that I had on my London wishlist, yay) from Boots


A Simple Skincare product. Bought it after I had read a good review about it from Chyaz
From the Disney StoreΒ 

A Tinkerbell pen set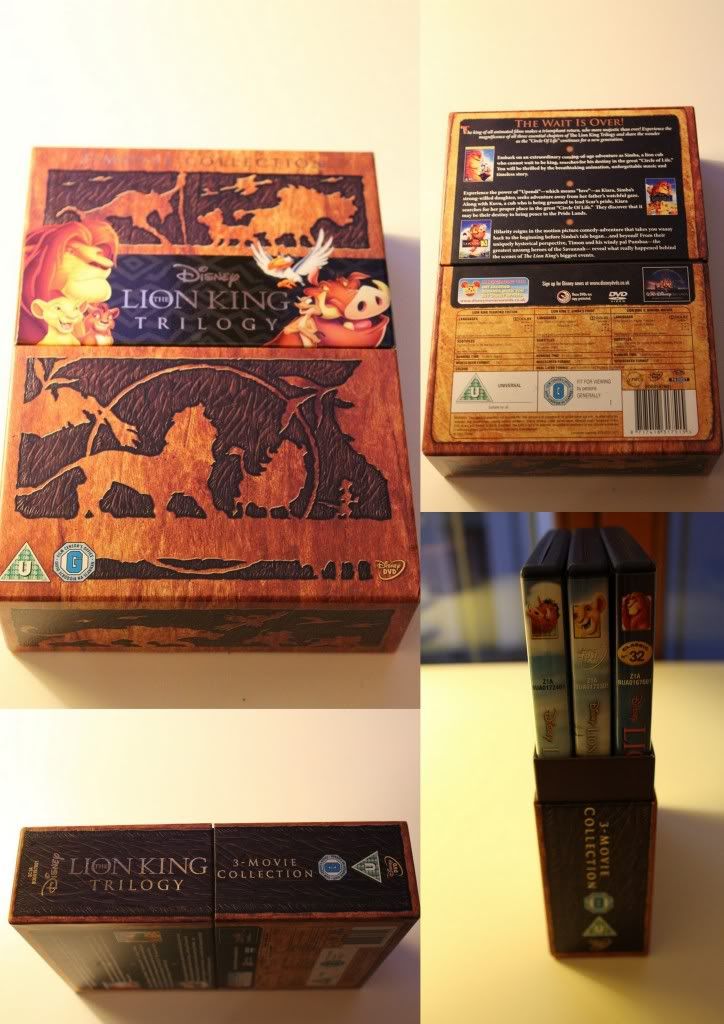 The Lion King Trilogy DVD box


Finally bought "Tangled" that I wanted to buy for so long, one of my favourite Disney movies

Don't laugh but I couldn't resist buying this Disney Princesses shopper bag, needed to have a shopper bag anyway because I had to put my shopped items somewhere, right?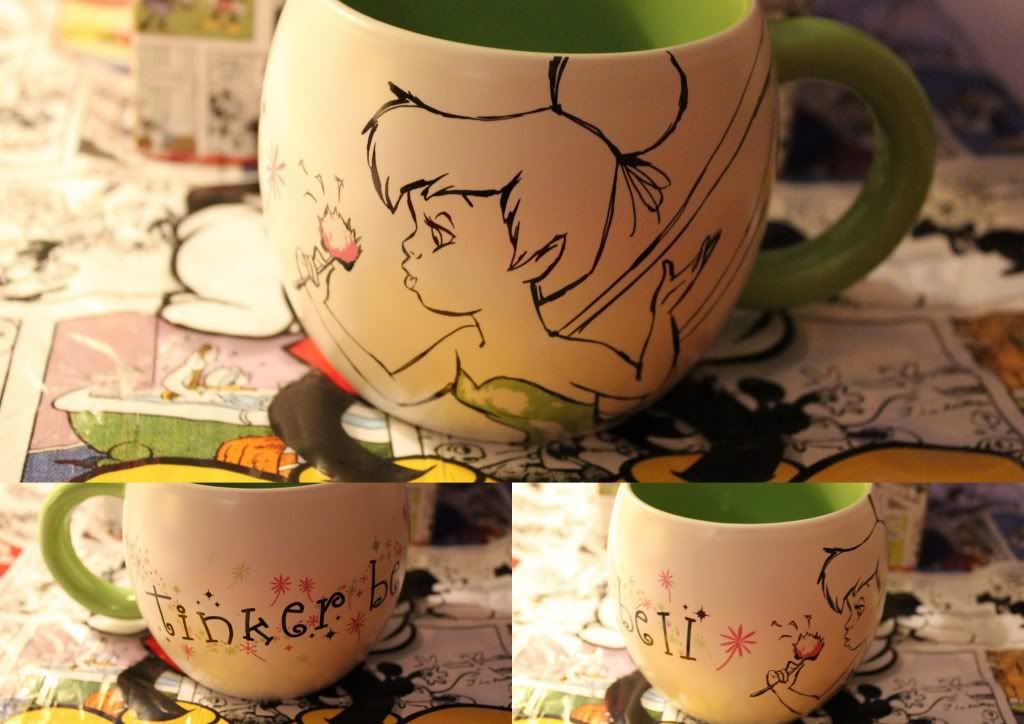 My lovely brother got me this amazing and great Tinkerbell mug for my birthday! Thank you!
At Superdrug

Chyaz wrote a goodΒ review about this Cosmopolitan Blush Brush as well
At Selfridges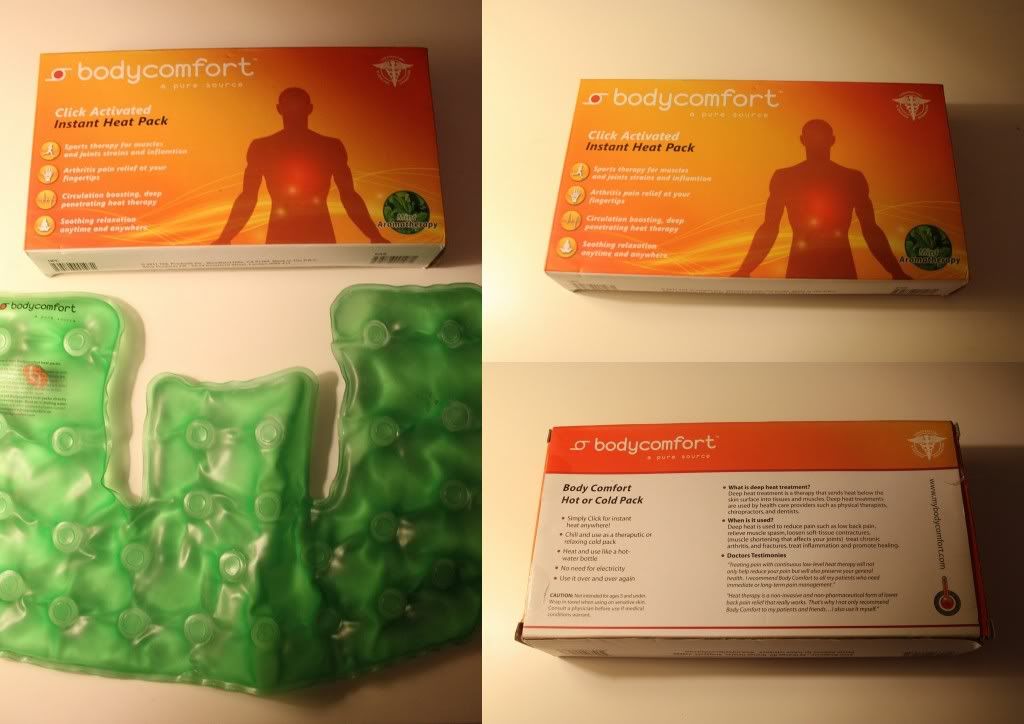 Since last year, I often have pain in my shoulders and they become very stiff then . Really painful as well so when I saw this thing and heard good things about it, I decided to buy this and try it out. Have tried it out already and so far, it really felt good. It's apparently recommended by many doctors and it has a lifetime warranty.
At TopShop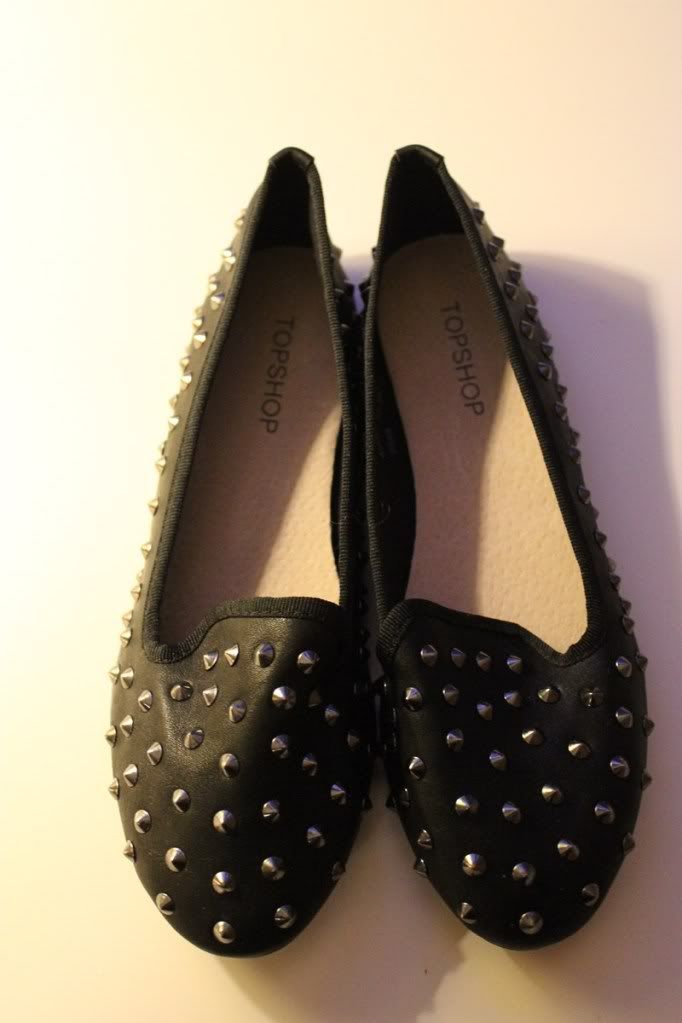 Just loved these shoes when I saw them at TopShop
At Hamleys

A Deathly Hallows keychain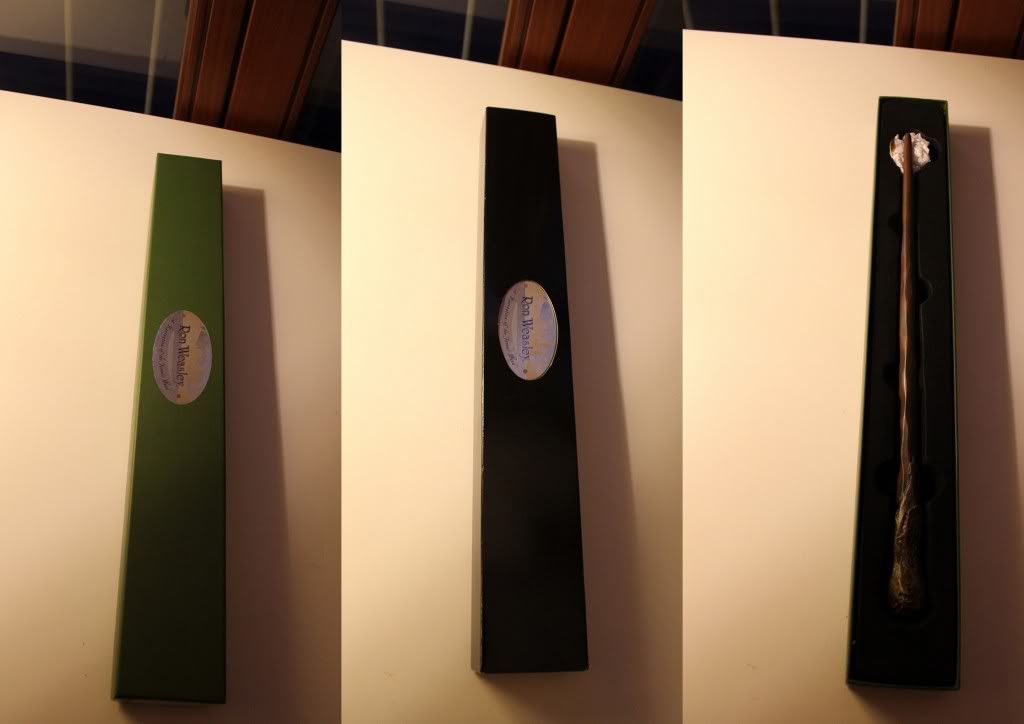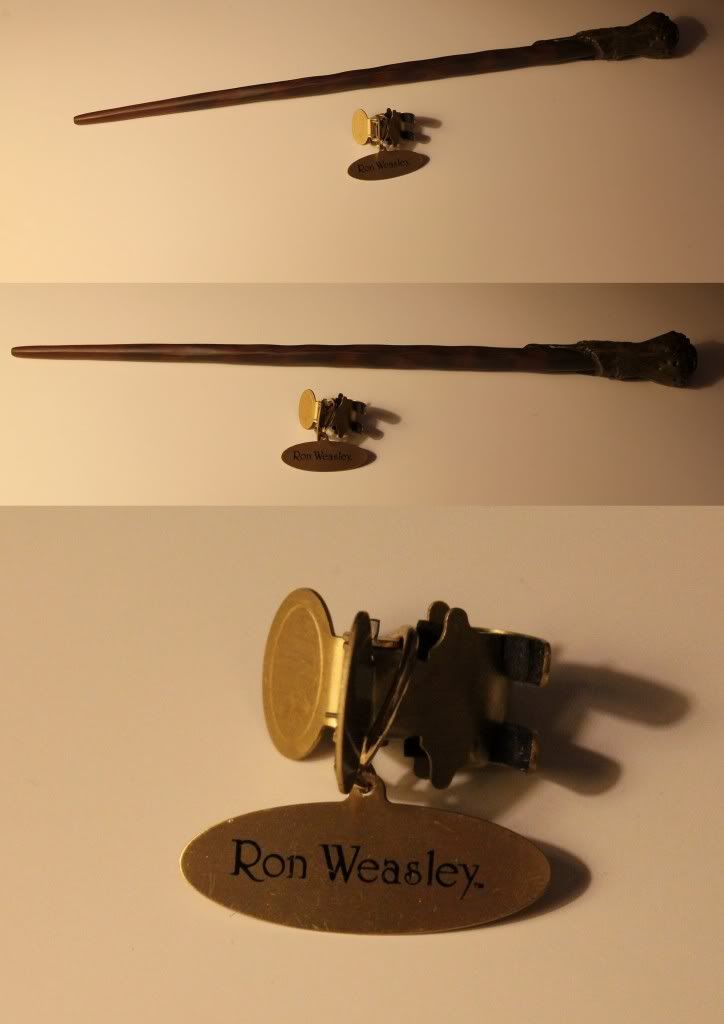 Ron Weasley's wand

From my dear mom I got this beautiful Gryffindor pen for my birthday which is 24k gold (plated), it was on my London wishlist so I'm very happy with it! Thank you!
At Accessorize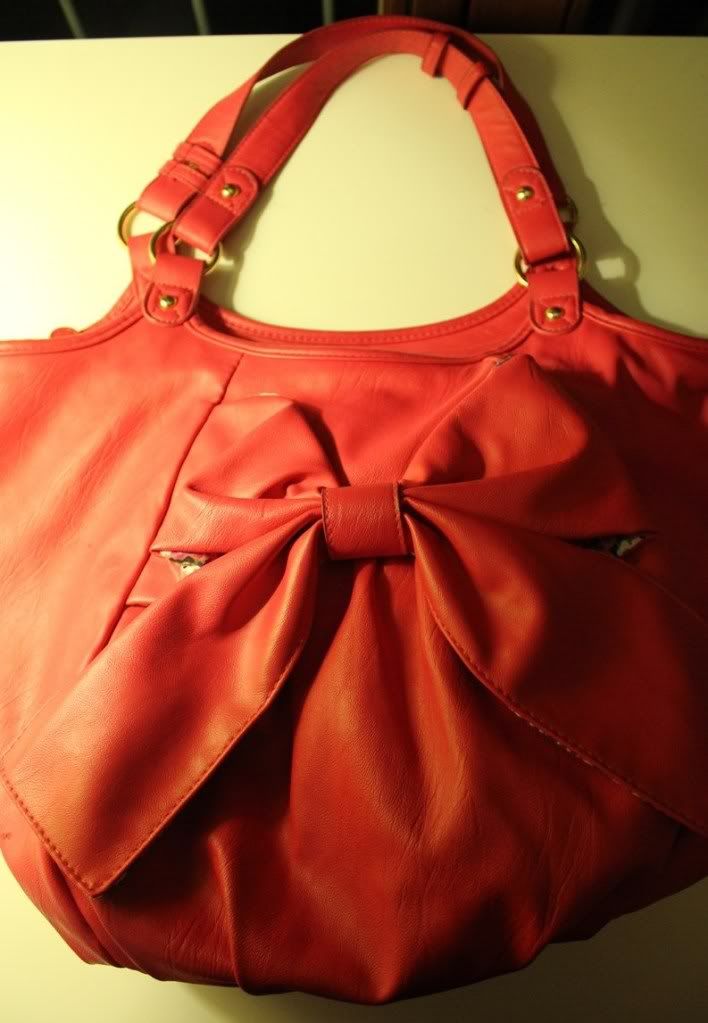 Love this bag!
At Primark in Oxford Street
Pyjamas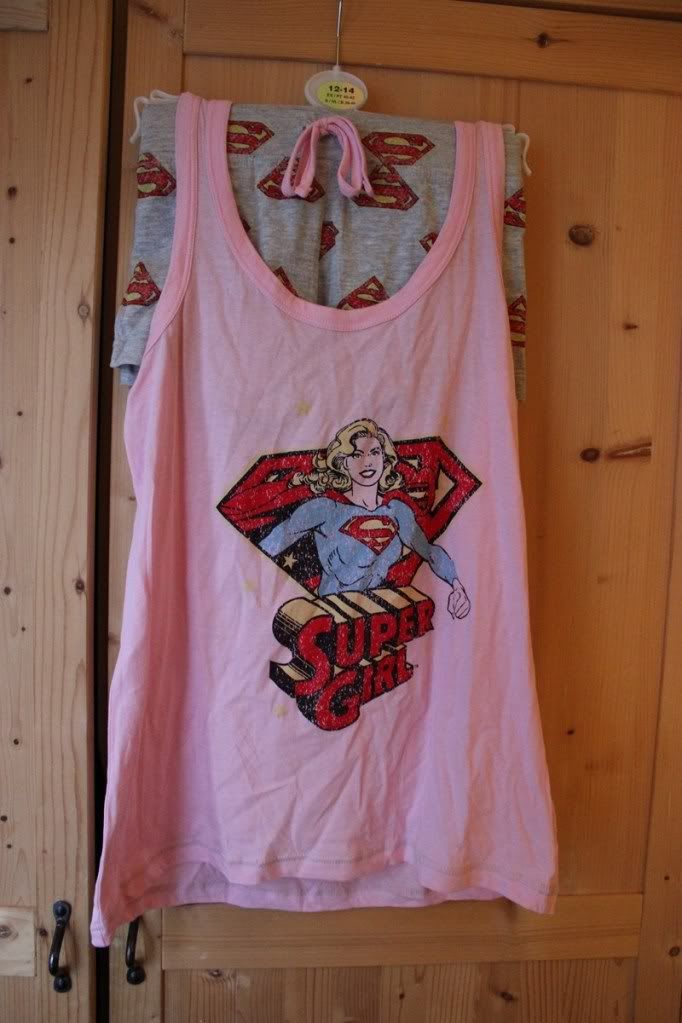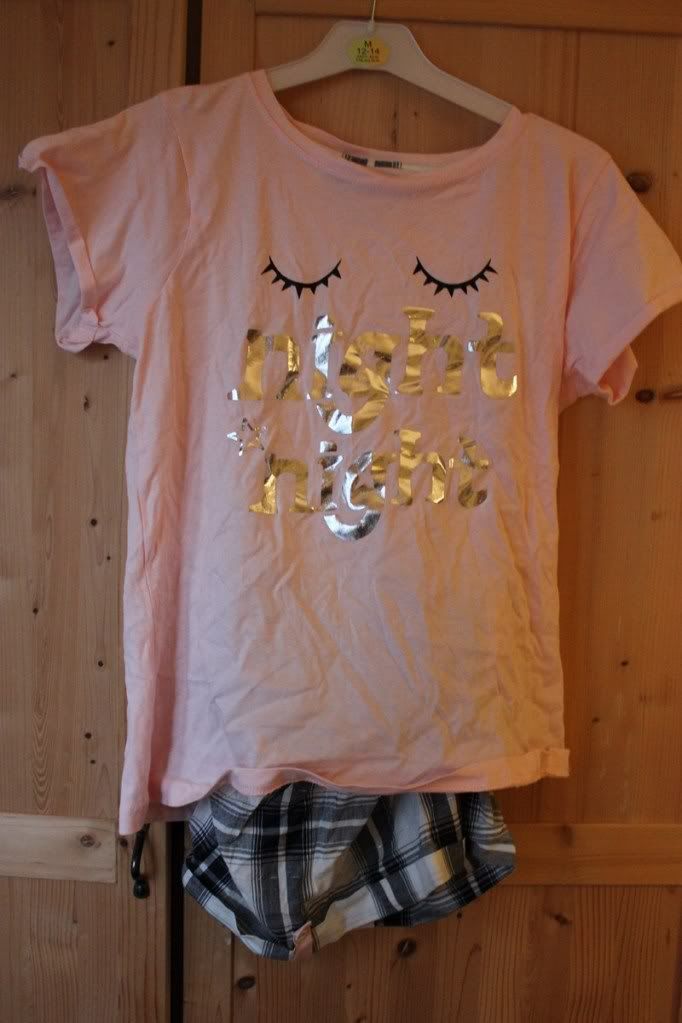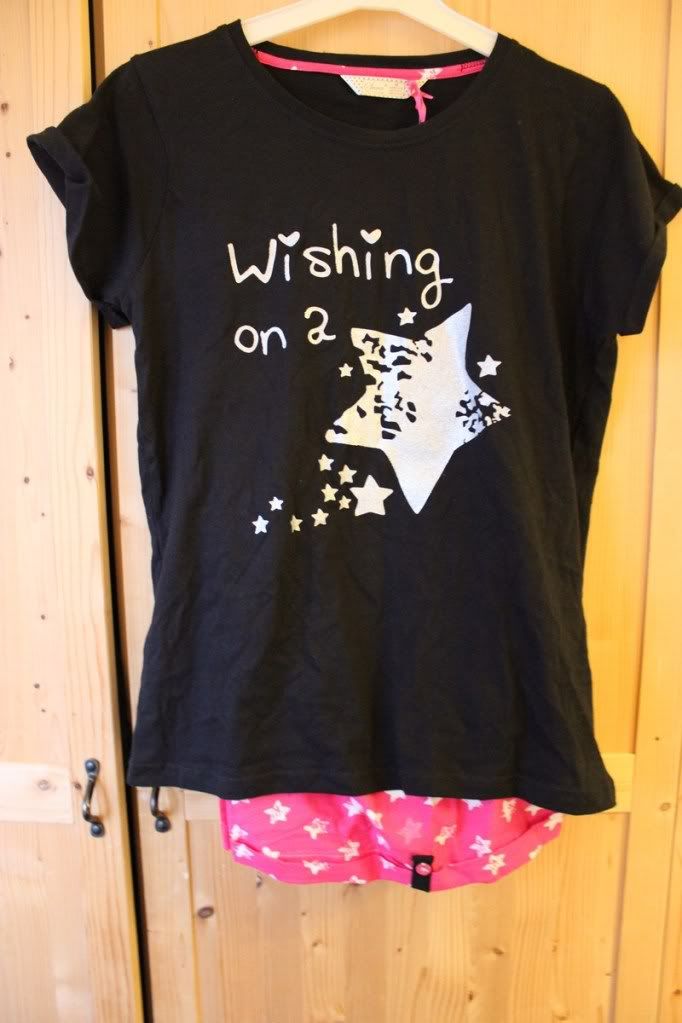 Hot pants

Leggings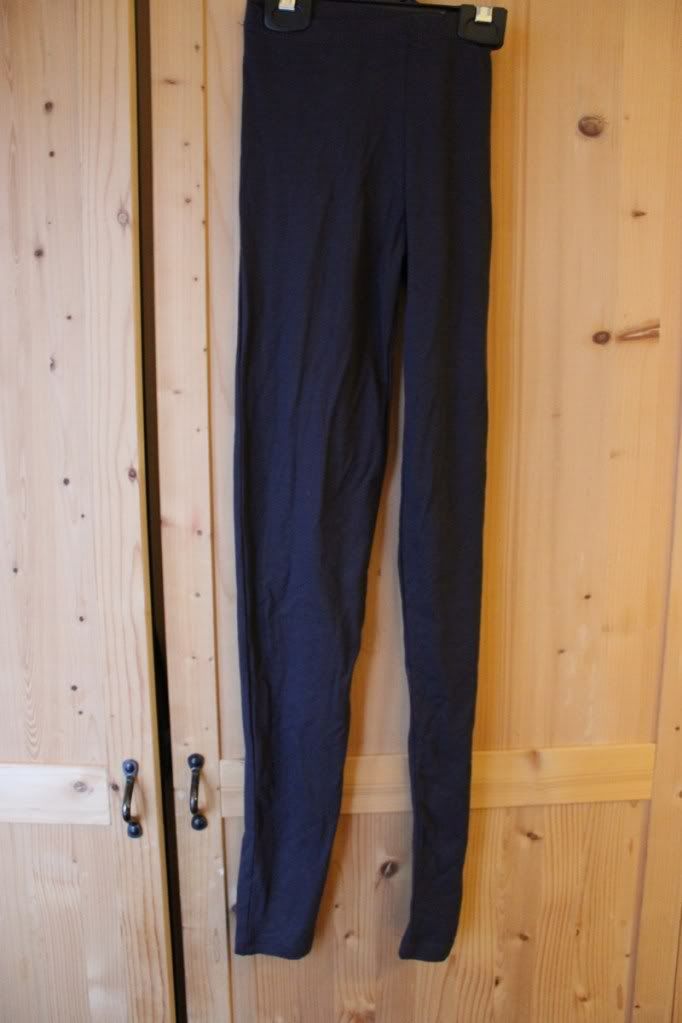 Sylvester sweater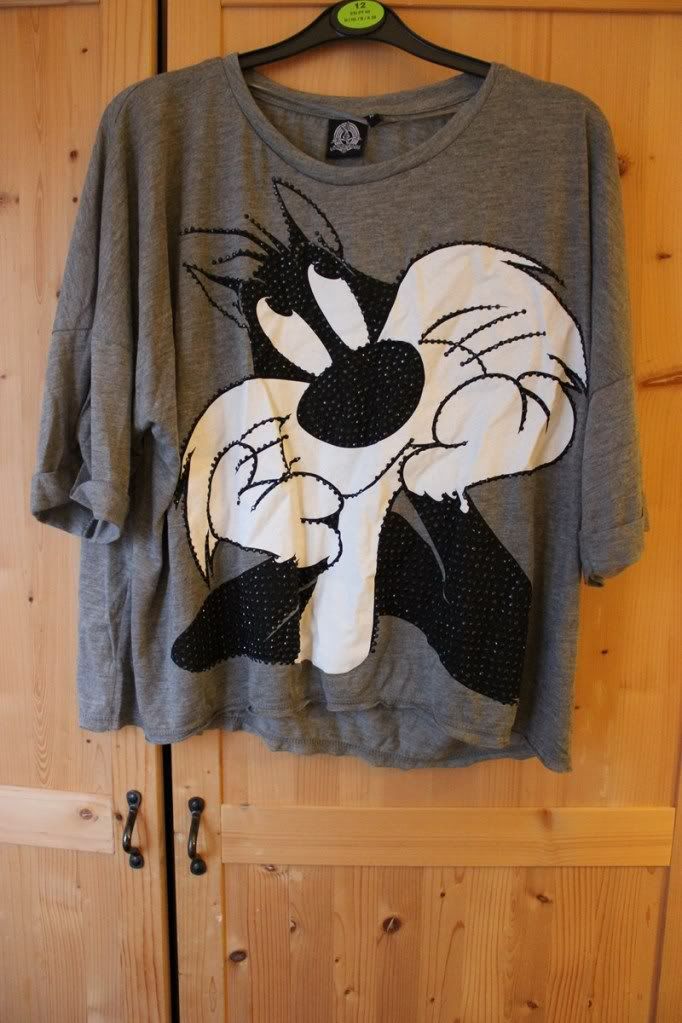 Not sure if I still like this sweater, at first I did but now I'm doubting, haha
A blouse with cats on it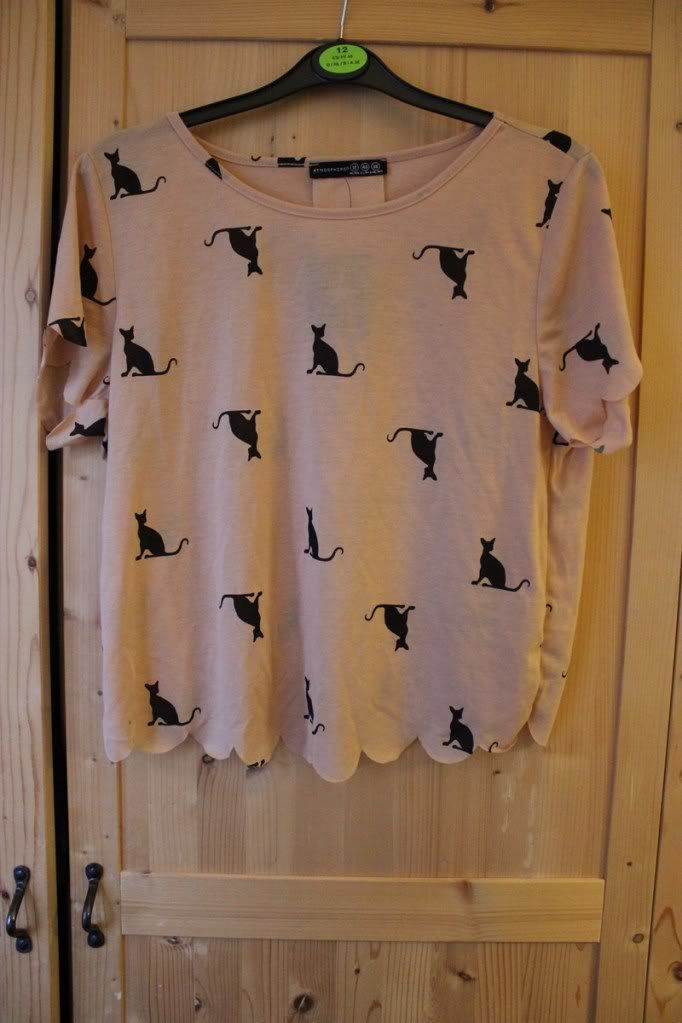 Cosy socks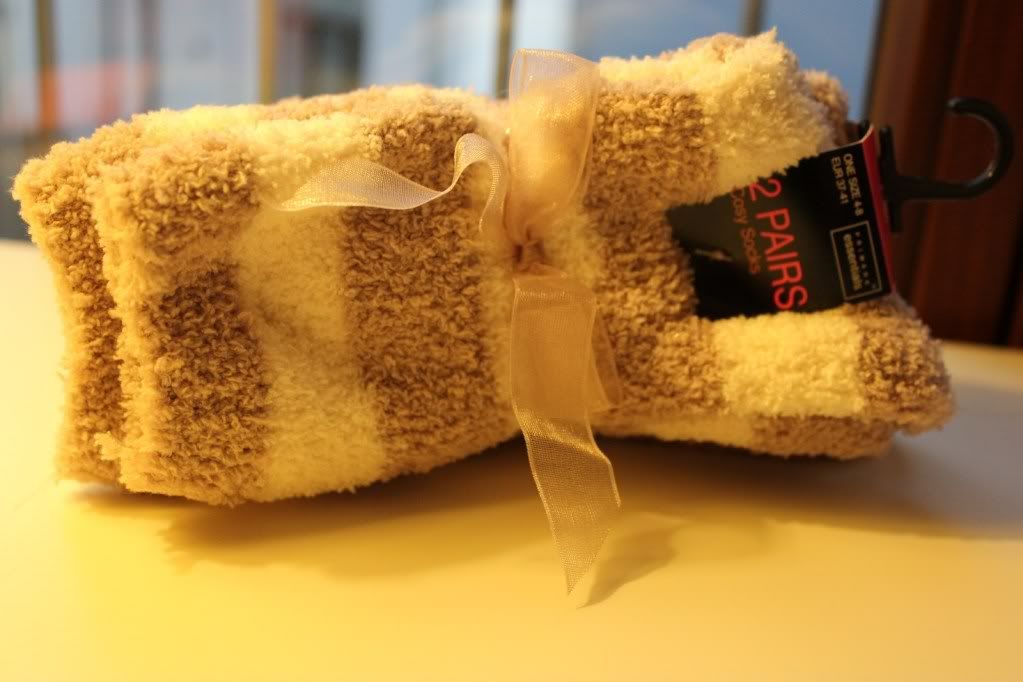 Feather earrings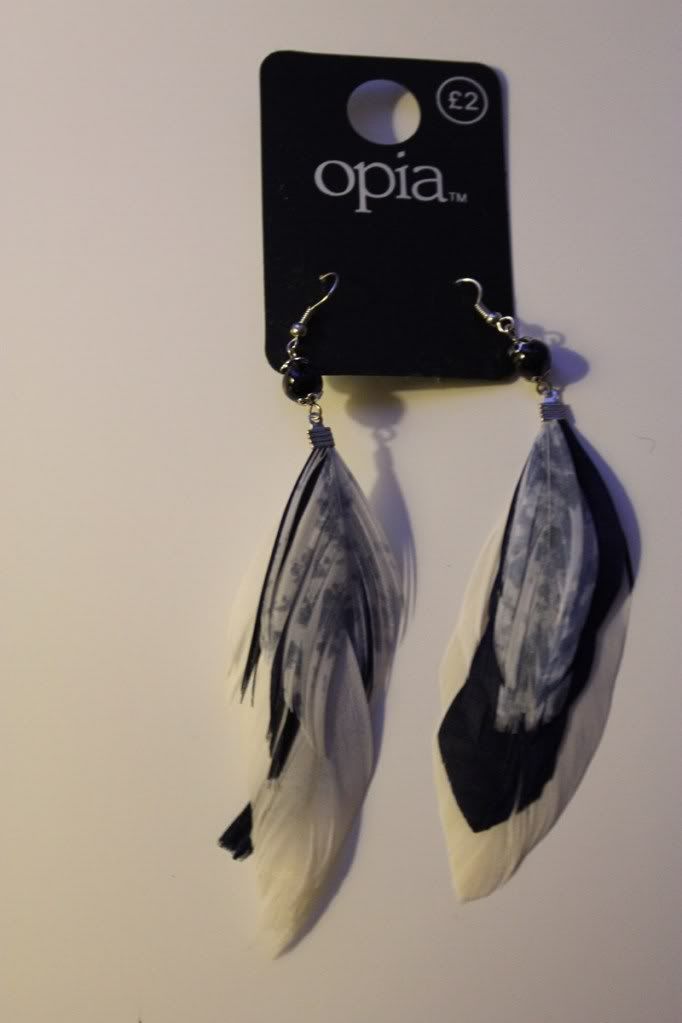 Lady Gaga t-shirt, really like this makeup look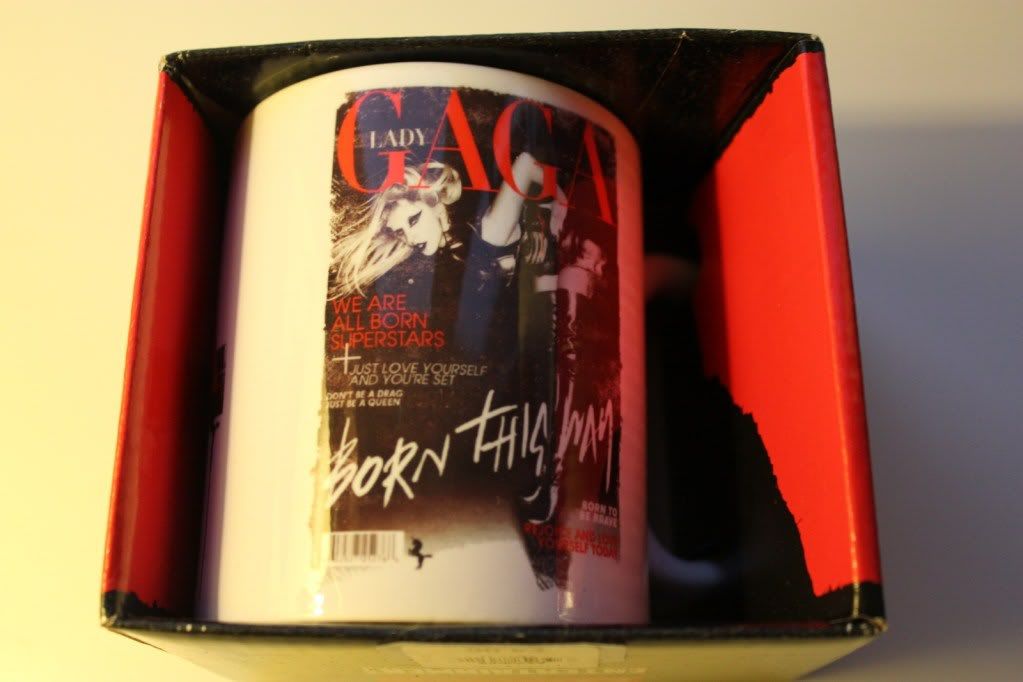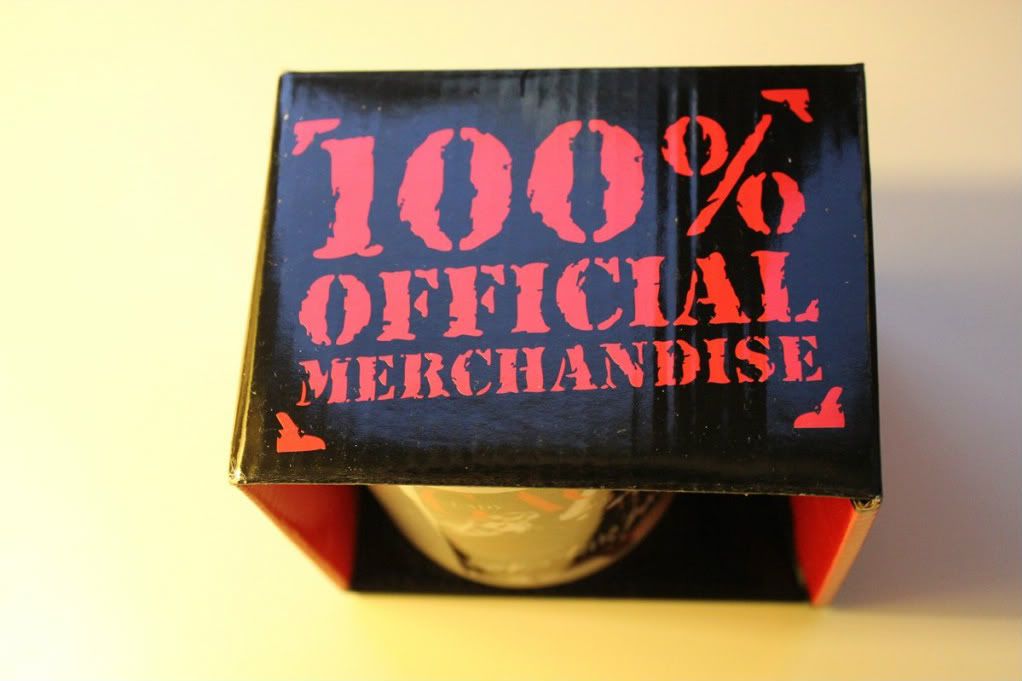 A Lady Gaga mug, official merchandise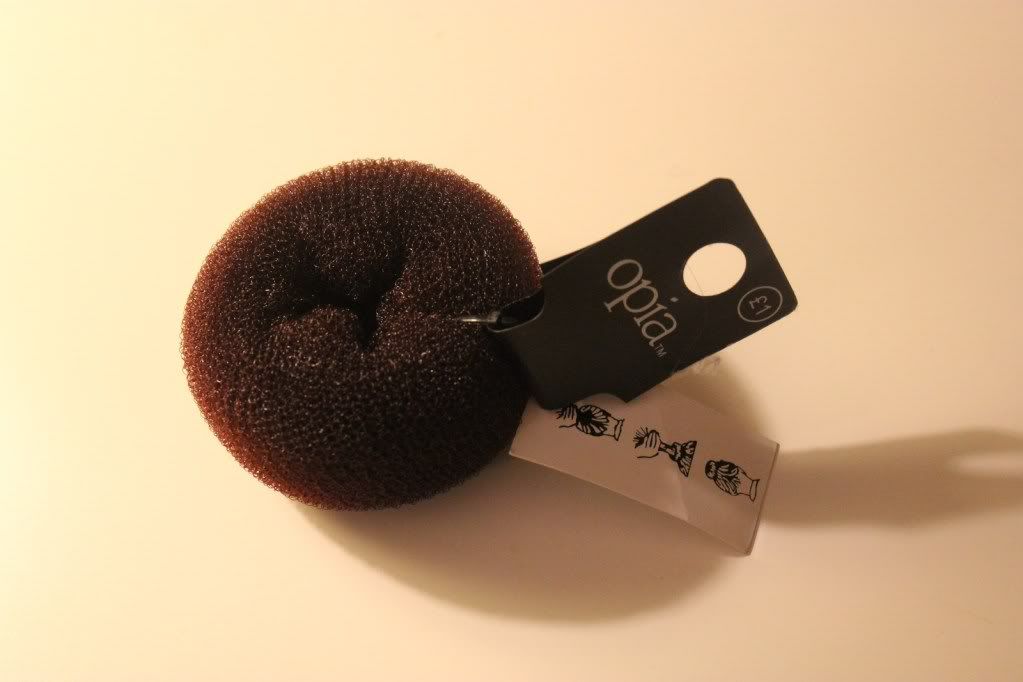 As last, a donut for in your hair
Xoxo