I'm almost off to London and the week before I bought some London related books and today I scored for example an amazing gift set from LancΓ΄me Midnight TrΓ©sor. Wanted to have that fragnance for a while now, it smells so good in my opinion.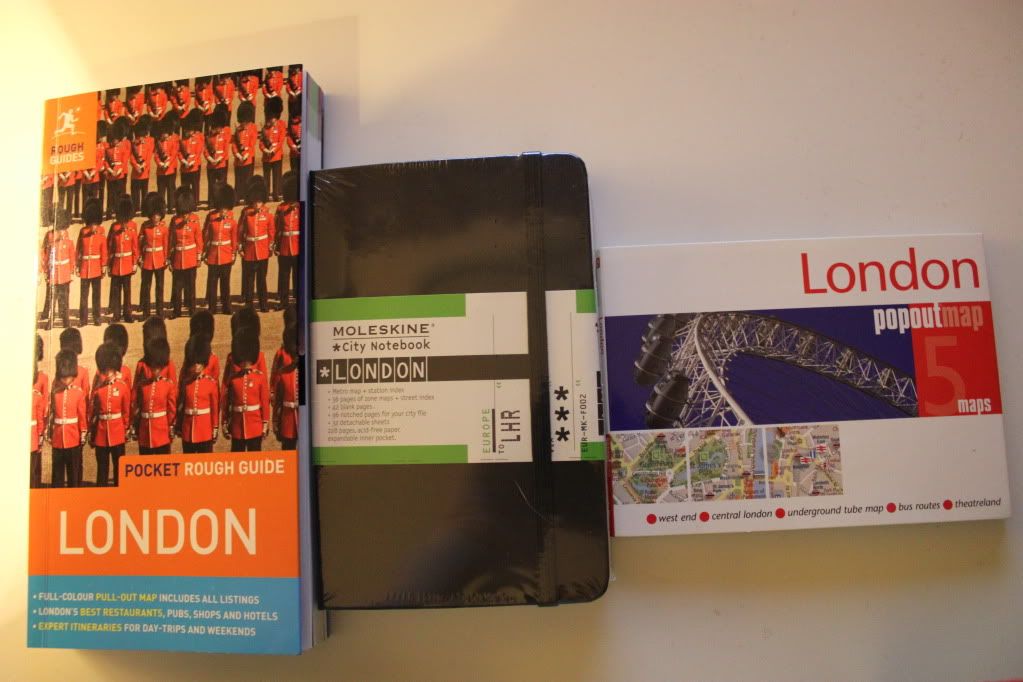 At Waterstones I got a London guide, Β a Moleskine City notebook London andΒ a popout map from London


LancΓ΄me Midnight TrΓ©sor and a mini mascara + a kohl eye pencil at Planet Parfum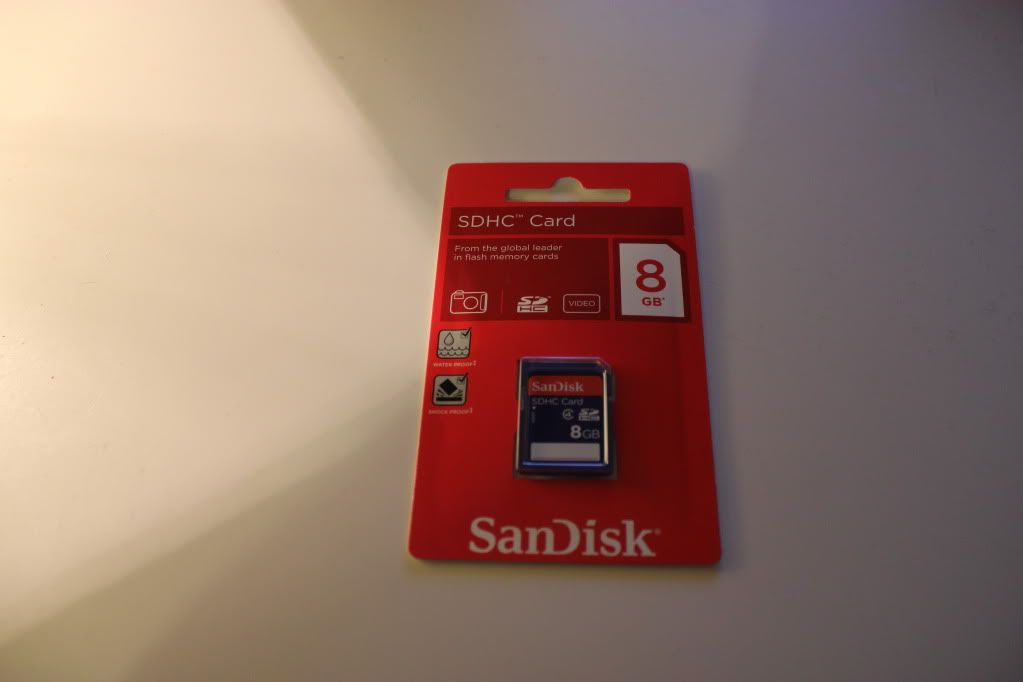 Knowing me, I will take a lot of photos so I got an extra SD card at the Fnac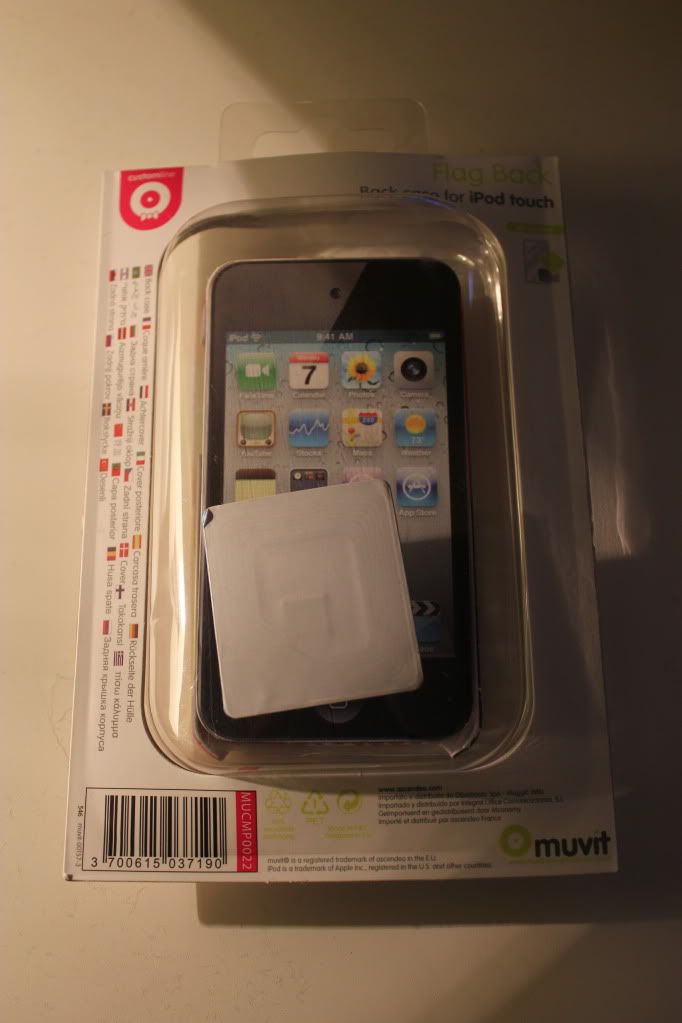 I really don't like getting scratches on things and I saw this awesome U.S. cover for an iPod at the Fnac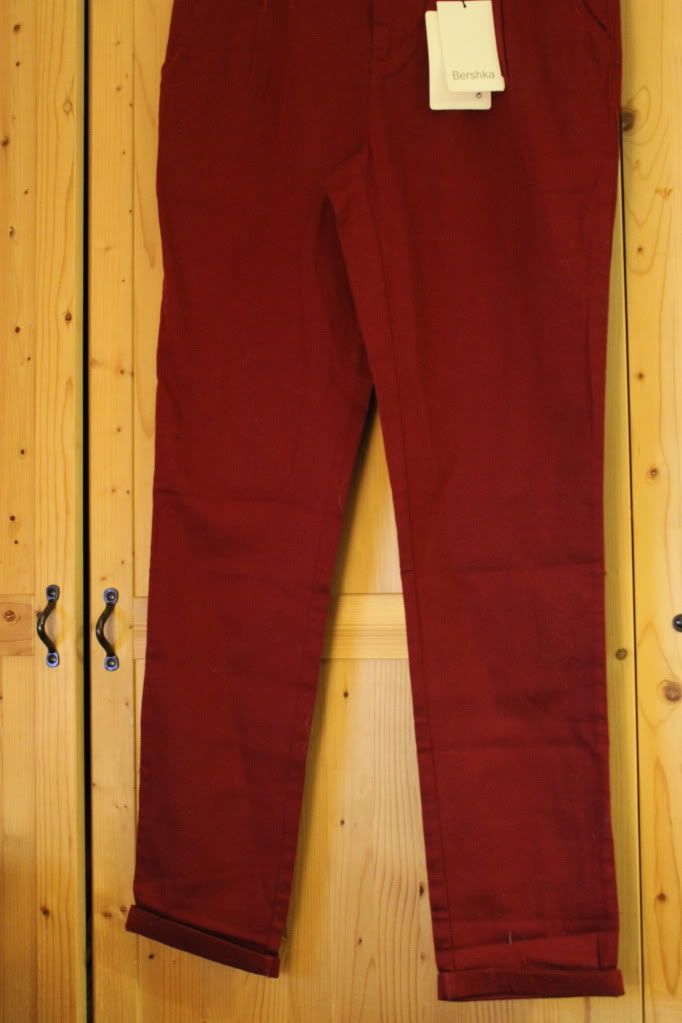 Then these red trousers who were in the sale at Bershka
Did any of you shop during the sale already?
Xoxo